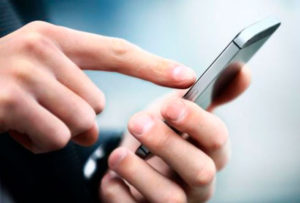 Road Control Armenia" mobile app and Activesociety.am website launched. Police
As we have already reported, since the beginning of July, by a government decision, citizens can record traffic violations by cell phone and send it to the center for registration of violations by the traffic police.
This is reported by the press service of the police.
The "Road Control Armenia" mobile app and the Activesociety.am website are already functional.
We remind you that on the website you need to make a user identification and download the application.
The application is available for both IOS and Android cell phones.
The details about using the application can be found on the website.
We urge drivers to respect the rules of the road.