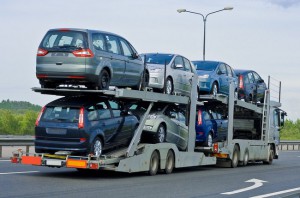 Armenia Cancels VAT for Cars from EAEU
The Government decided to cancel collection of the 20 percent value-added tax for cars imported from Eurasian Economic Union. This question had not been included in the agenda and its discussion was offered by the Prime Minister Hovik Abrahamyan.
He stated that it was planned to withdraw 20 percent VAT in 2017, but taking into account claims of importers VAT would be canceled earlier. He said:"We have had active and permanent discussions on the elimination of incomplete VAT mechanisms with our EAEU partners and now we decided to revise the law. The subject was considered together with Serzh Sargsyan and it was decided to amend the provisions regulating this field".  
25.02.2016