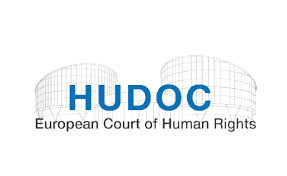 ECHR Rejects Armenia's Petition Seeking Suspension of POW Trials in Azerbaijan
Armenia's representative to the European Court of Human Rights (ECHR) Yeghishe Kirakosyan reported today that the ECHR has rejected a petition filed by Armenia to obligate Azerbaijan to suspend the ongoing trials of Armenian POWs.
Kirakosyan did not say why the ECHR rejected the petition.
Kirakosyan, during an online discussion of the matter, said that Armenia, in its June 30 petition, argued that the trials are fabricated and have no legal basis.
The ECHR's Armenia representation demanded an interim measure to prevent violations of rights during the ongoing trials in Azerbaijan. The peitition also included a clause requesting that the ECHR obligate Azerbaijan to provide Armenia with all trial case materials.
"Although the work on the logic of interim measures is still going on, the Armenian side continues to present the whole body of evidence in the framework of the ongoing interstate complaint, which will be a slightly longer process, but will be a more substantive, in-depth investigation into violations," Kirakosyan said.
He reported that Armenia has submitted two interstate complaints concerning the protection of the rights of the captives and their relatives, as well as the relatives of   missing persons. One of the interstate complaints was filed against Azerbaijan on   February 1, 2021, and the other against Turkey on May 9, 2021.
hetq.am