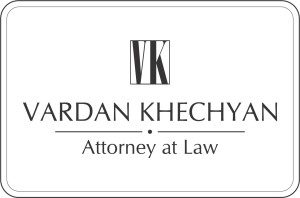 Regulation of winnings games and game houses in the Republic of Armenia
Each country has its own attitude towards gambling. In some countries, casinos are allowed, in some countries, gambling is strictly prohibited. We will tell you about the peculiarities of the regulation of gambling activities with winnings in the Republic of Armenia. It is one of the countries where the state chose not to ban activities but to legislate the "rules of the game" in the legal field.
The parties here are the player and the organizer. The law of the Republic of Armenia establishes a number of requirements for the organizer, for example, it carries out its activity only in the place specified in the license, ensures the impermeability of the windows of the gambling house from outside, and others.
In order to act as a player, certain restrictions are also set. Thus, it cannot be a person under 21 years of age.
The procedure of registration and licensing of legal entities, which are organizers, is provided by a special law.
The main legal source regulating the activity of gambling houses and other organizations in this sphere is the Law of the Republic of Armenia "On Winning Games and Gambling houses", adopted on 07.01.2004.
However, in practice, there are questions that are answered in the by-laws. Thus, the minimum amount of the planned total amount of winnings in the revenue received from the operation of a gaming machine is set by the Government. Only an experienced specialist will help to understand the diversity of nuances.
In case you are interested in joining the sphere of gaming business and opening your own place in Armenia, or you are an active player and you have legal questions, we offer you the assistance of a professional lawyer Vardan Khechyan.
Having many years of experience in this field, he will help you easily and in a short time to achieve the desired goal. More detailed information is presented on this website in the Services section, contact details for communication are also indicated on the website.